Vecseri Ferenc 'Fred'
Aki békében van önmagával, másokat is békén hagy.
Who is at peace with himself leaving others alone.
Weöres Sándor: Tíz lépcső
Szórd szét kincseid - a gazdagság legyél te magad.
Nyűdd szét díszeid - a szépség legyél te magad.
Feledd el mulatságaid - a vígság legyél te magad.
Égesd el könyveid - a bölcsesség legyél te magad.
Pazarold el izmaid - az erő legyél te magad.
Oltsd ki lángjaid - a szerelem legyél te magad.
Űzd el szánalmaid - a jóság legyél te magad.
Dúld fel hiedelmeid - a hit legyél te magad.
Törd át gátjaid - a világ legyél te magad.
Vedd egybe életed-halálod - a teljesség legyél te magad.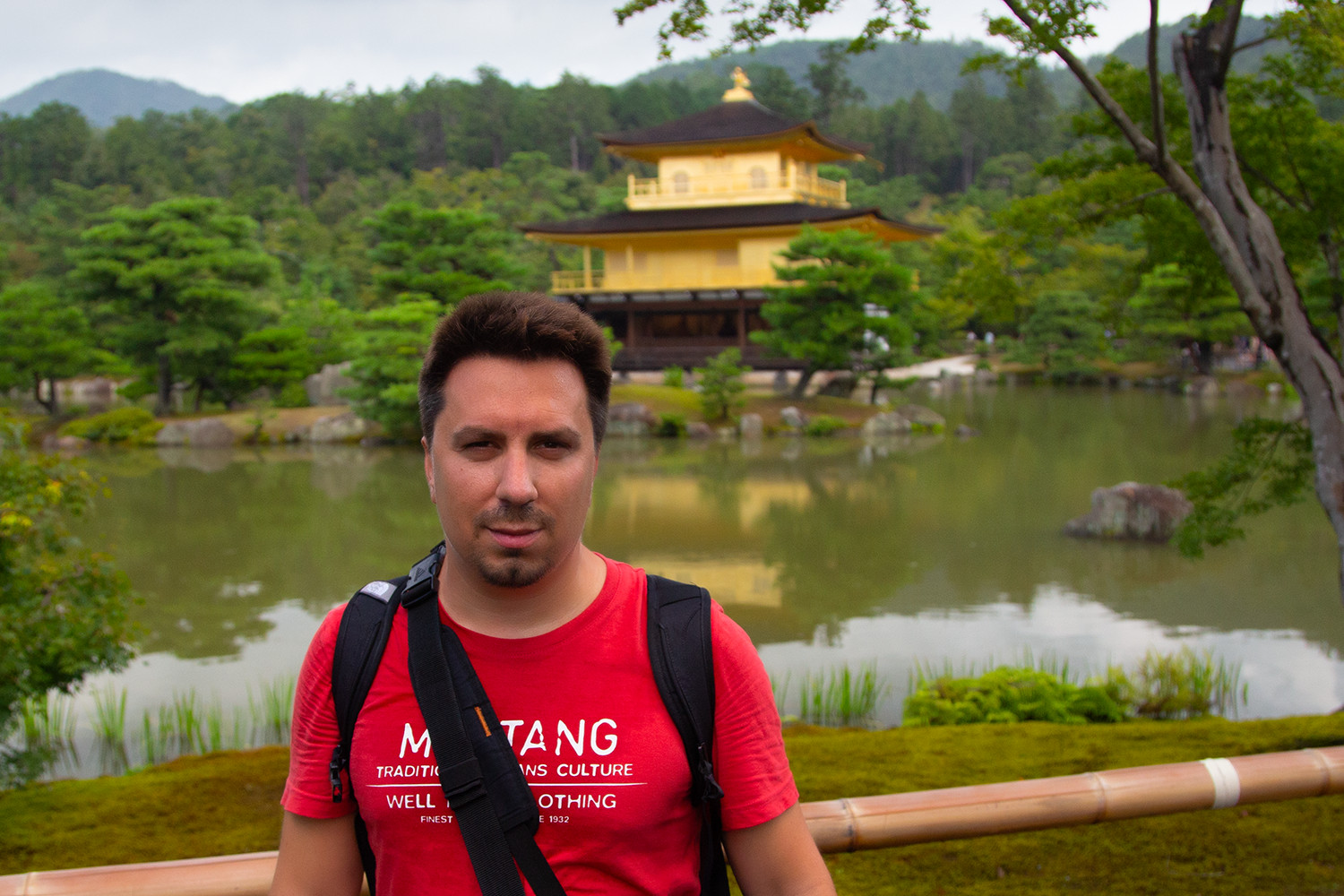 Weöres Sándor: Ten steps to entirety
Scatter your treasures - richness shall be yourself.
Crumble your ornaments - beauty shall be yourself.
Forget about your fun - joy shall be yourself.
Burn your books - wisdom shall be yourself.
Waste your muscles - strength shall be yourself.
Put out your flames - love shall be yourself.
Banish your compassion - goodness shall be yourself.
Destroy your suppositions - belief shall be yourself.
Break through your obstacles - the world shall be yourself.
Compare your life and death - entirety shall be yourself.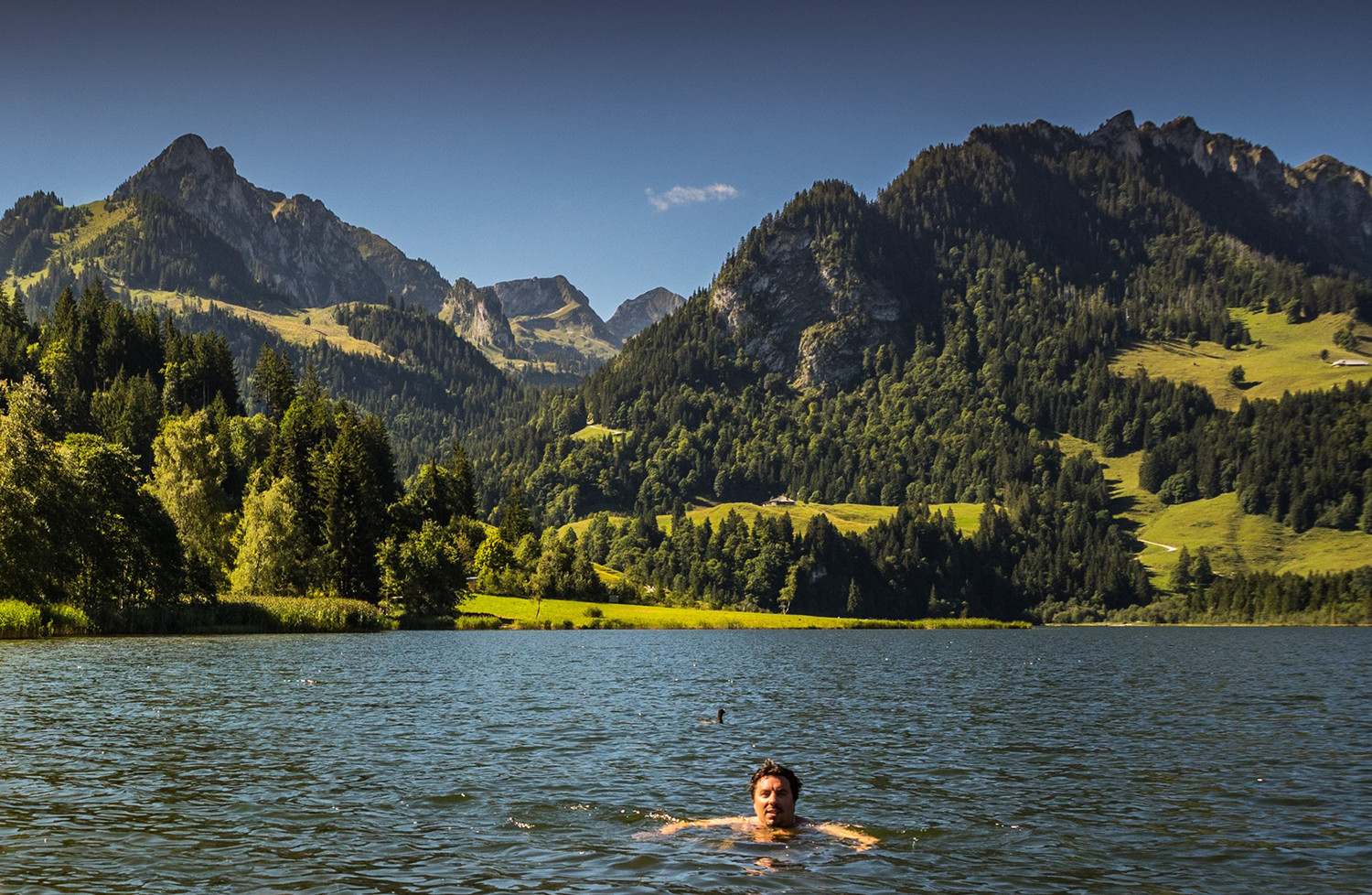 Mindig telerajzoltam a füzeteimet, könyveimet. Amikor animációkat kezdtem készíteni a mozgóképes számítógépes grafika hajnalán, még több firkát rajzoltam minden füzetlapra, összelapozva őket mozgássá. A csúcstechnikát akkor a teherautónyi méretű gépek jelentették. Az emberek nem rohantak, hanem beszélgettek egymással, a tejeszacskóra rá lehetett állni, a parizernek dupla haja volt, a banán maffia pedig pult alól adta a gyümölcsöt karácsonykor. Űrhajós akartam lenni a görbülős tévék időszakában, amikor a fagyi 2 forintba került és orosz műemlékek álltak a tereken. Internet nem létezett az emberek napjaiban, se az országos ki kicsoda oldalak, nem voltak e-mail címek, sem fórumlakók, csetelgetők. Amikor levele érkezett valakinek, nem a számítógéphez szaladt vagy a lombhullató fákra gondolt, hanem a postára. "Igen, a mobilomon beszélek!" - feszítettek az utcasarkon az antennás telefonnal a ficsúrok. Magamról írni nem tudok. Ámbár van egy sziget, ahol minden szép és gondtalan, ahol mindig süt a Nap és a trópusi eső kényeztet vidáman zuhogva, szivárványos díszbe öltöztetve az égboltot. Itt minden ragyog, boldog vagyok. Fred vagyok.
I always used to fill with drawings my notepads and books. When I took up animation at the dawning of the age of computer graphics, I strarted to draw more and more sketches on the edges of my exercise books to make a "movie" by paging them. The top of the technology was ment to be van-sized machines. People weren't hurry everytime, they talked to each other, you could stand on milk pouches, cold cuts had double covering, bananas were sold under-the-counter to the costumers at Christmas. In the age of the curving televisions, I wanted to become an astronaut, when an icecream costed two forints and russian statues rested on every square. The internet didn't exist in the everydays of people, neither did the community pages. No e-mail addresses, no forum sharings and online chats. When a letter was sent, nobody ran to the computer or thought of the alphabet: the Post office came to everyone's mind. "Yeah, I'm talking on my mobile!"- boasted the folks with their cellphones with large antennas on the corners of the streets. I cannot write about myself. Although there's an island, where everything is nice and pleasant, Where the Sun is shining all the time, and tropical raindrops freshen me up falling joyfully, painting the sky with the colours of the rainbow. Everything is sparkling, I'm happy. I'm Fred.